Doctrine


Base Camp
Ascent
Summit



Publications


The Advocate of Truth
Sabbath School Lessons
Bible Study Tracts
En Français
En Espanol

FAQs

Concordance
Local Churches
Pictures
Minister's Page


Web Links
The Spanish Web Site
iglesiadediosapostolica.org
Audio Sermons and Video Sermons
churchofgod-7thday.com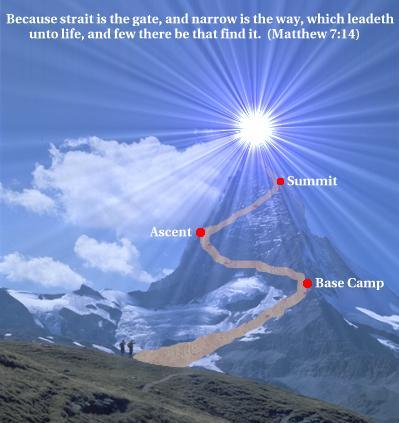 The 2015 Church of God (7th Day) Calendar along with the 2015 Memory Verses are available for download now.


2015 Calendar
Memory Verses for the year 2015


Announcement: The Lord's Supper this year will occur on Friday evening April 3, 2015 after sunset, which is the beginnining of April 4th, Bible time. The foot washing is accomplished before the emblems.


Pictures

Youtube videos by the Church in Canada.


As we strive to understand God's word, we proceed up the narrow path of righteousness. Click on the waypoints along this path to learn more about the teachings of the Church of God (7th Day).
© 2015 Church of God(7th Day)
All rights reserved